Completed EasyForce Clinical Studies
EasyForce is a high-quality pull-type digital dynamometer that follows the highest manufacturing standards. It has a 99% accuracy over the whole measurement range.
Pull-type function, as well as having one end of the attachment fixed contributes to its validity, usability and reliability. The device takes the "guess" out of the manual muscle testing, and is superior to push-type dynamometers since it takes the therapist or coach out of the measurement equation.
You can rest assured that you are using a device that confirms to the highest clinical standards. Insurance companies often require accurate measurements when assessing claims. With EasyForce, the process of taking these measurements is fast, consistent and reliable.

Reliability of EasyForce dynamometer for assessment of maximal knee and hip strength
This study aimed to assess intra- and inter-visit reliability of a novel EasyForce dynamometer for assessment of maximal strength in knee extension and flexion, and hip abduction and adduction tasks.
More Details
Interrater and Intrarater Reliability of the EasyForce Dynamometer for Assessment of Maximal Shoulder, Knee and Hip Strength
This study aimed to determine the interrater and intrarater reliability of EasyForce dynamometer for assessing shoulder, knee, and hip muscle strength in healthy young adults.
More Details
Ongoing & Planned Studies
Since the EasyForce launch in 2019, 16 projects were started. Two resulted in an international publication, and several are to be submitted this year.
Our current focus in the upcoming period is to intensively work on further strengthening evidence base of EasyForce.
Study intake is a continuous process, and we are welcoming new project proposals.
All the data contained in this table are presented according to
preliminary project proposals
For more information contact studies@meloq.se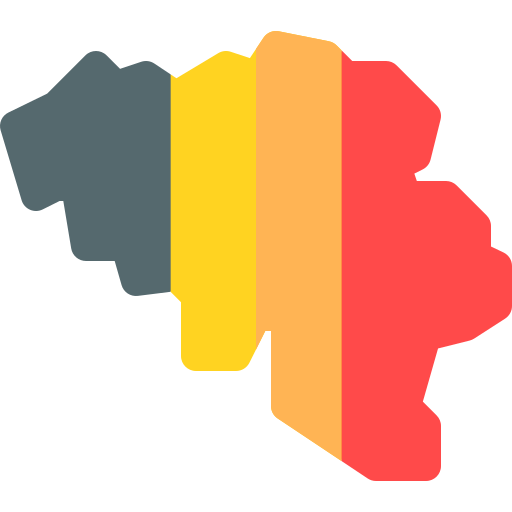 Belgium
EasyForce used for estimating effects of telerehabilitation (arthroplasty) Estimated completion 2025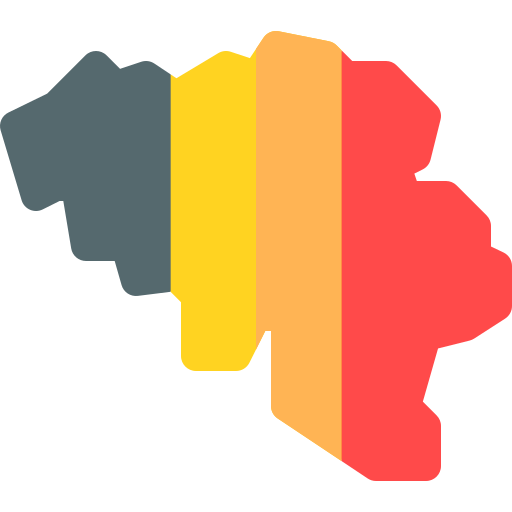 Belgium
EasyForce used in a study estimating shoulder strength in reversed shoulder arthroplasty (Randomized Clinical Trial) Estimated completion 2025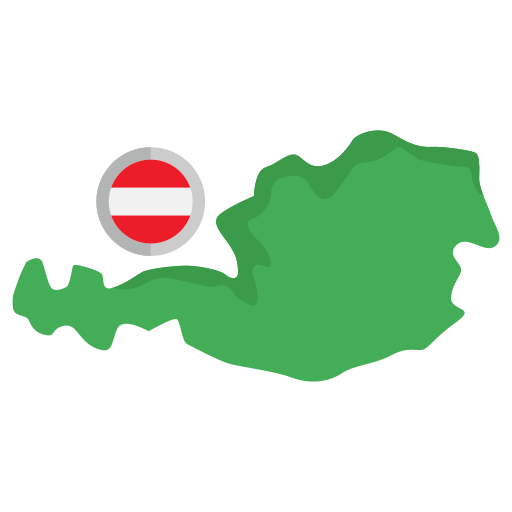 Austria
Interventional Study, RCT, EasyForce used in comparison of novel mobile gait analysis tool and conventional weight bearing methods. Estimated completion 2023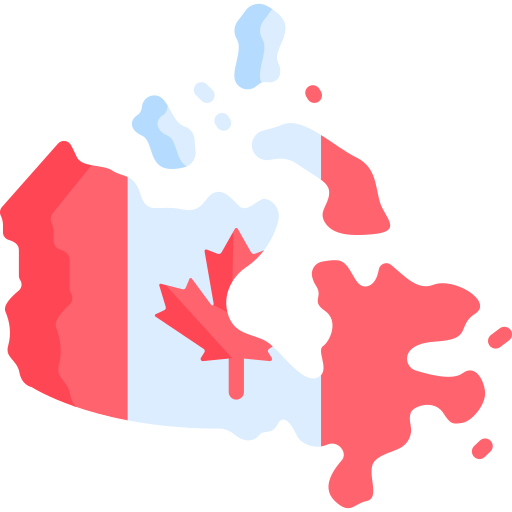 Canada
Observational Cohort: skeletal muscle structure and function in young adults born preterm. Estimated completion 2023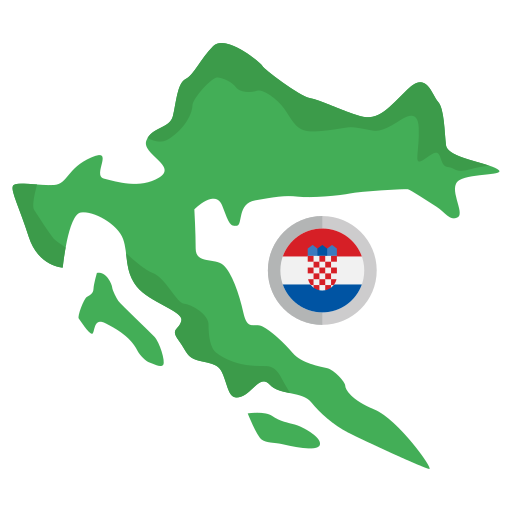 Croatia
Validity Study: Comparison of EasyForce with a standard hand-held dynamometer. Estimated completion 2023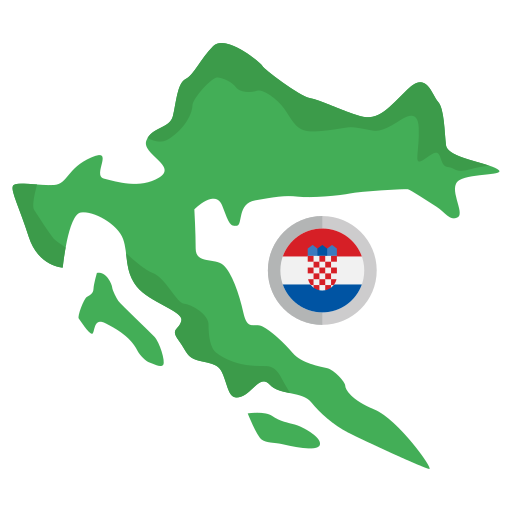 Croatia
Subjective usability patient experience using EasyForce as opposed to the push-type dynamometer. Estimated completion 2023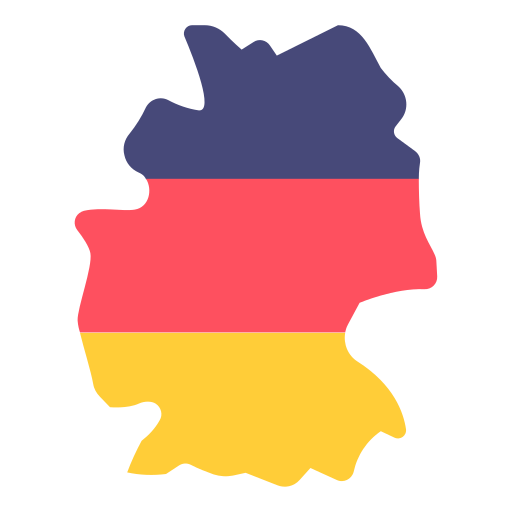 Germany
Randomized Longitudinal: Individualized grip strength training and neck strengthening exercises during the initial phase of shoulder rehabilitation. Estimated completion 2023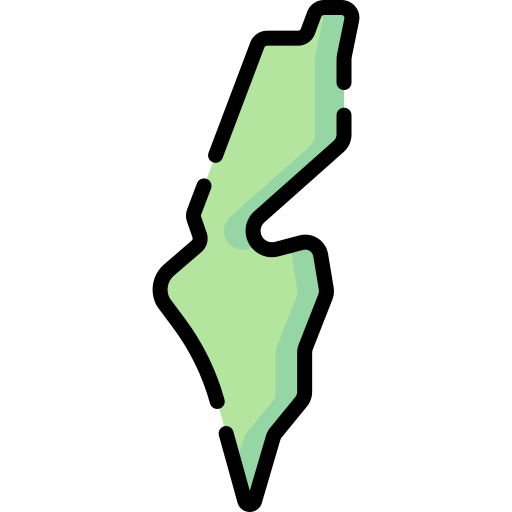 Israel
Shoulder ROM, strength, neuromuscular function following Arthroscopic Bankart Repair versus Latarjet procedure. Estimated completion 2023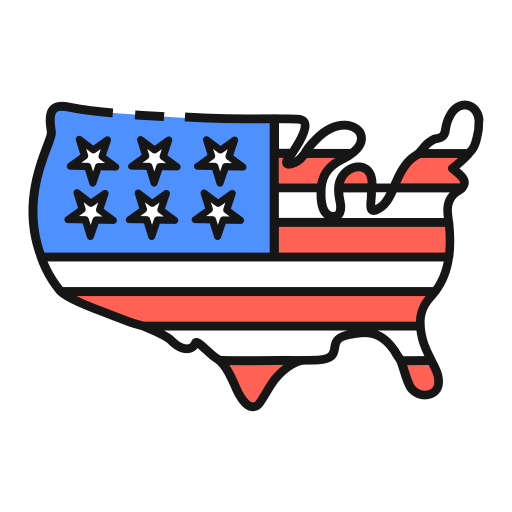 United States
Usability study: Measurement of Isometric Muscle strength using EasyForce. Estimated completion 2023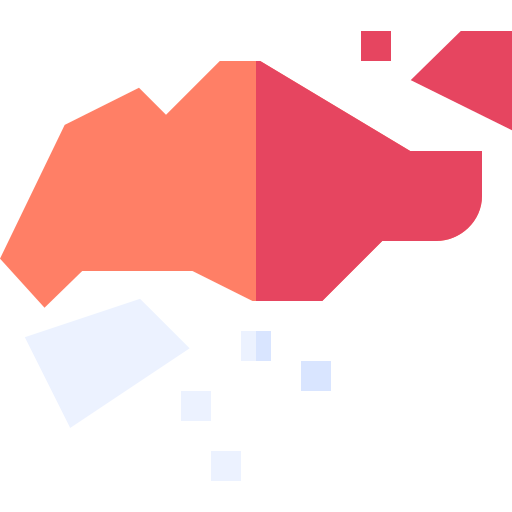 Singapore
Use of EasyForce for measuring knee extension strength. Estimated completion 2023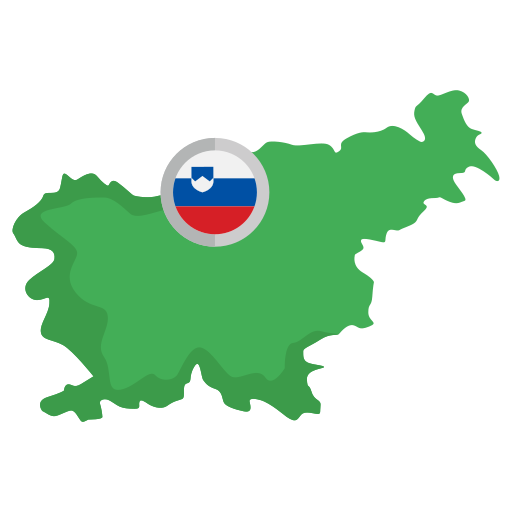 Slovenia
Intra-tester and inter-tester reliability of the EasyForce digital dynamometer. Estimated completion 2022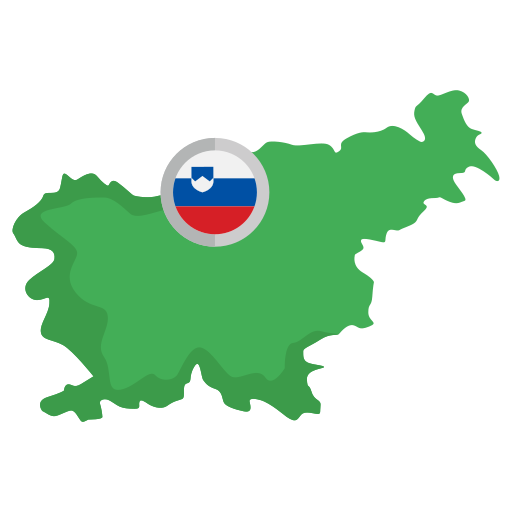 Slovenia
Health-related physical activity and physical status in Slovenian population: a study including estimation of EasyForce normative values: cross-sectional comparative. Estimated completion 2023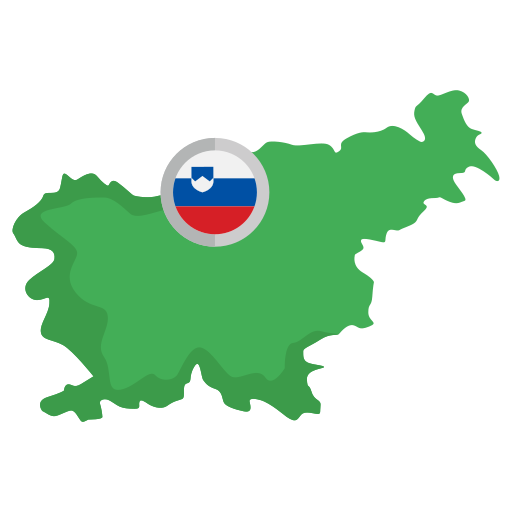 Slovenia
Effectiveness of a shoulder exercise program/fascial manipulation among overhead athletes: M.Sc. Thesis, RCT. Estimated completion 2024
Sweden
EasyForce validity: Molecular physiological effects of muscle contraction by classic resistance training (CNS-activated) and neuromuscular electrical stimulation (NMES; external activation). Estimated completion 2023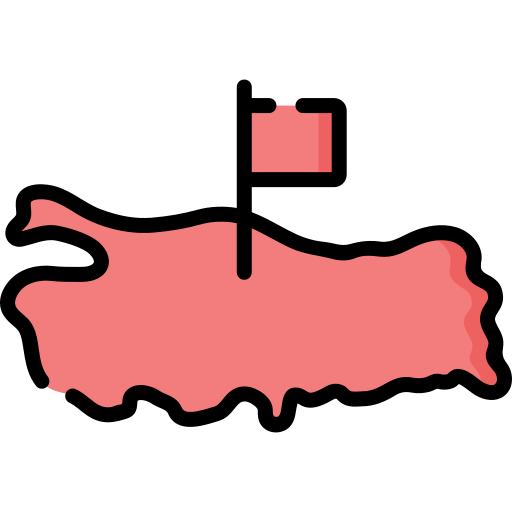 Turkey
EasyForce Dynamometry: Reliability and Validity of Upper and Lower Extremity Muscle Testing in Healthy Adults. Estimated completion 2022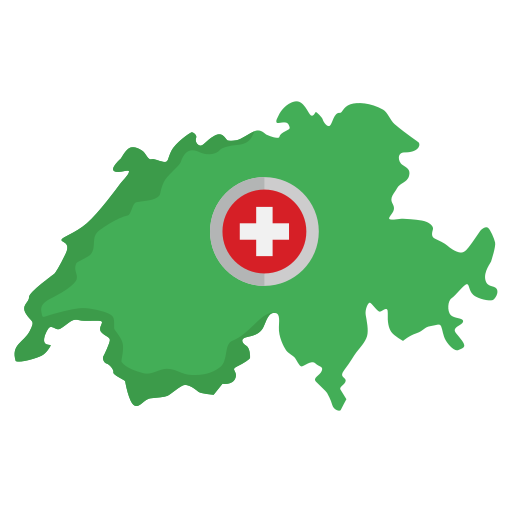 Switzerland
RTS-Testing after conservative and operative treatments of bankart lesion in overhead athletes: Case Control Study. Estimated completion 2023