Completed EasyAngle Clinical Studies
EasyAngle is a digital goniometer supported by clinical evidence. With many EasyAngle studies completed and more underway, you can rest assured that you are using a device that confirms to the highest clinical standards. Insurance companies often require accurate measurements when assessing claims. With EasyAngle, the process of taking these measurements is fast, consistent and reliable.
Together with the efforts of researches around the globe, we tested the device for its validity, reliability and usability.
Ongoing and Planned Studies
More then 12 EasyAngle studies are published, and 5 projects are currently under way.
Our internal database includes non-published material, such as master thesis projects which are available upon request.
We are continuously welcoming new project proposals. For more information click on the links to the right.
All the data contained in this table are presented according to
preliminary project proposals
For more information contact studies@meloq.se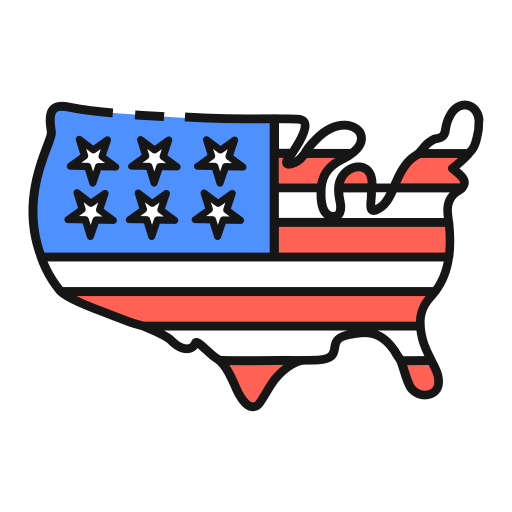 United States
United States Pre-season Neck Mobility and Risk of Shoulder and Elbow Injury in College Baseball Pitchers: a prospective cohort study. Estimated completion year 2023.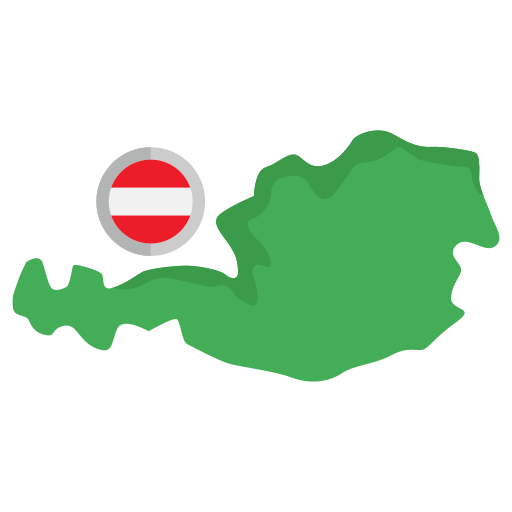 Austria
Non-invasive determination of scoliosis-specific parameters - determination of diagnostic accuracy of a novel digital angle measurement, in the context of an empirical study on patients with adolescent idiopathic scoliosis (RCT). Estimated completion year 2025.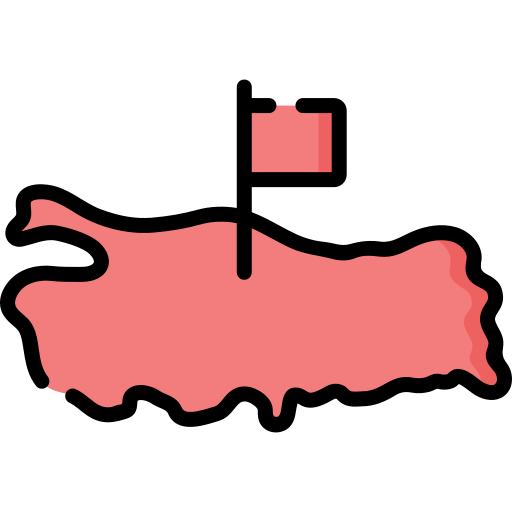 Turkey
Validity And Reliability of EasyAngle® Digital Goniometer to Measuring Cobb Angle of Main Thoracic Curve in Patients with Scoliosis. Estimated completion year 2022.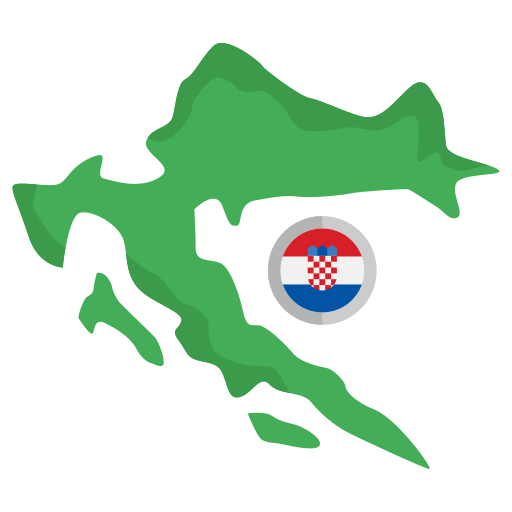 Croatia
Comparison of Easy Angle, smartphone application, bubble goniometer, and gravitational scale goniometer. Estimated completion year 2023.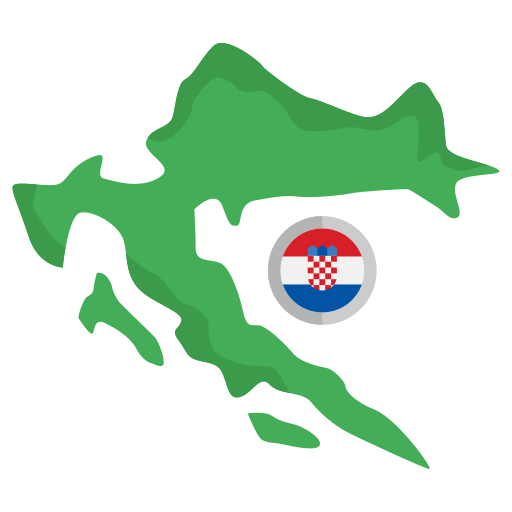 Croatia
Goniometry of Wrist and Metacarpophalangeal Joint. Estimated completion year 2023.